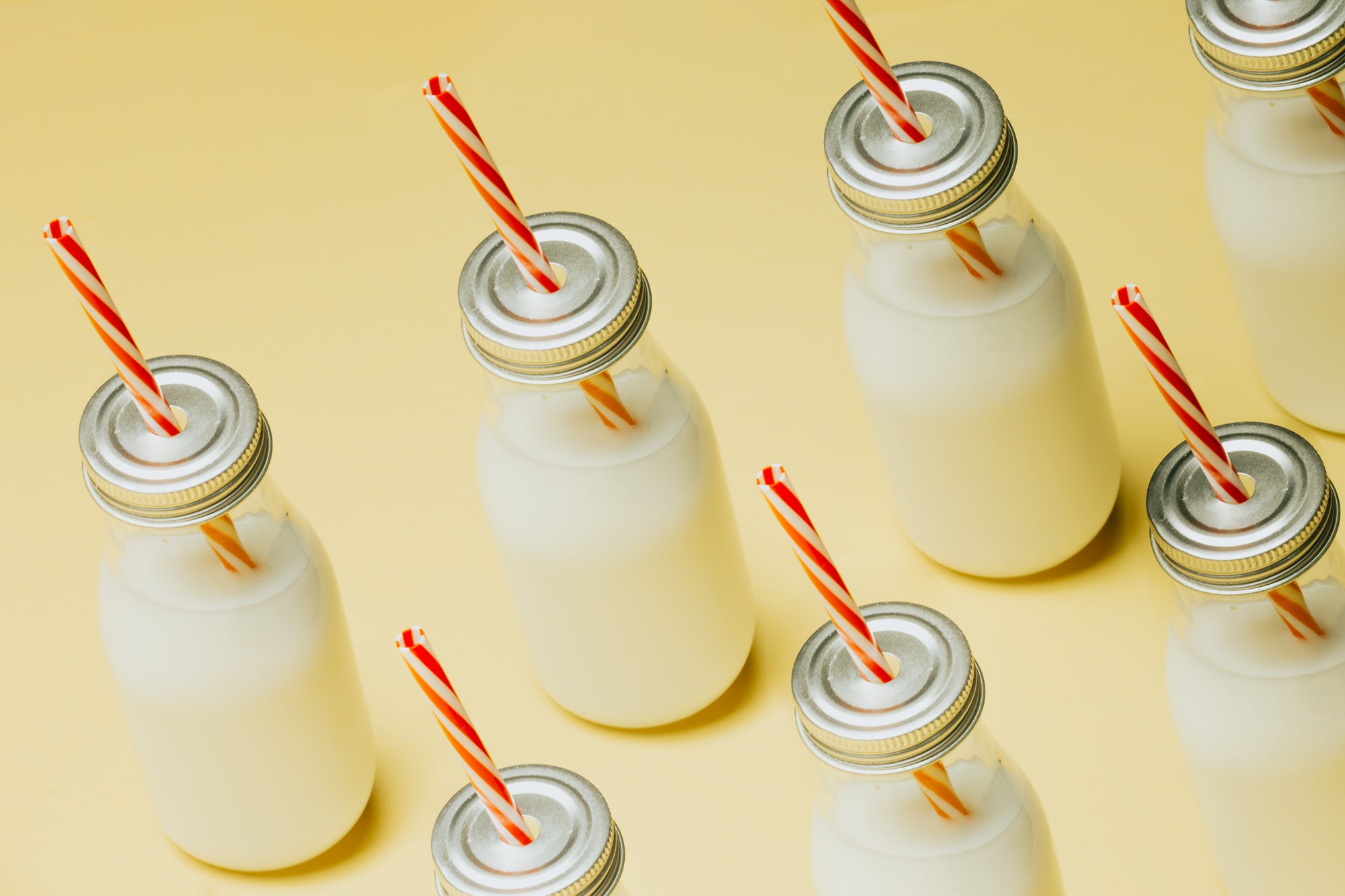 Authentic chai with a dash of convenience
We're a bunch of big chai lovers who love drinking tea. 
You know what we didn't love? the precious minutes we wasted waiting for the milk and water to boil in our pretty little tea pot. So we thought hey, there's gotta be a better way right? 
After years of experimentation and modifying family secret recipes, we invented Spiced Tea Chai, an instant tea company crafting delicious & speedy chai recipes.
‍
After 5 years in business, we're now backed by over 850+ combined business partners in Australia, New Zealand, and Canada.